Serving the Shenandoah Valley for more than 70 years

A third generation, family-owned music store
Shen-Valley Band Instrument Service, Inc. is a third generation, family-owned music store located in historic downtown Harrisonburg, Virginia, serving the central Shenandoah Valley and surrounding areas since 1951.
We rent, sell, service and repair instruments. We're a full line dealer for Conn-Selmer and Yamaha. Our reputation for exceptional service and competitive prices is something that we take great pride in.
We provide weekly delivery service to more than 40 middle and high schools during the school year, servicing brass, woodwind, and percussion instruments. We also repair instruments from James Madison University, Eastern Mennonite University and Bridgewater College.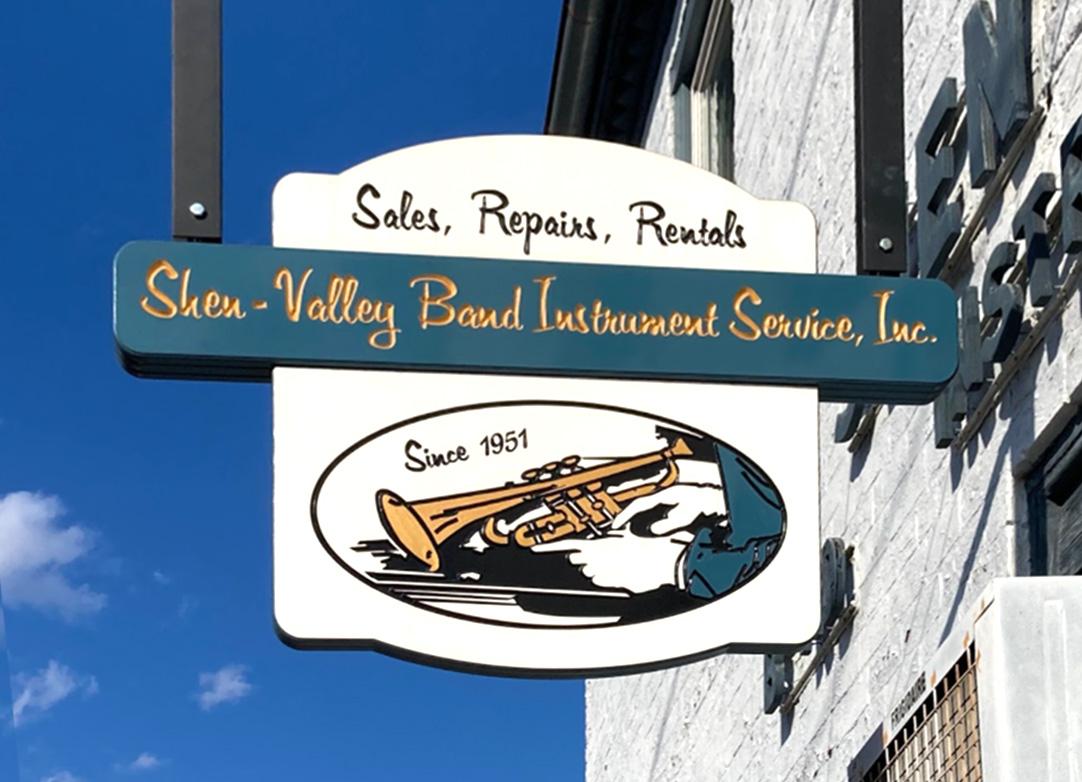 We Proudly Serve and Support These Local Schools and Districts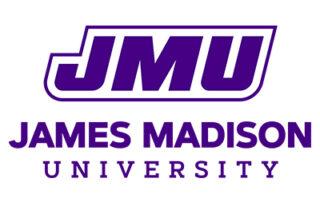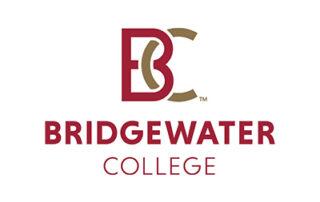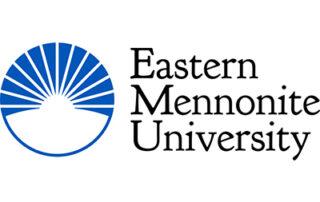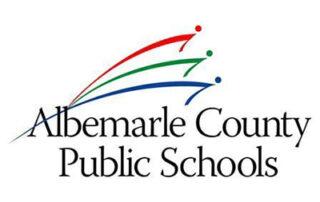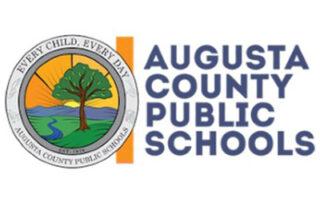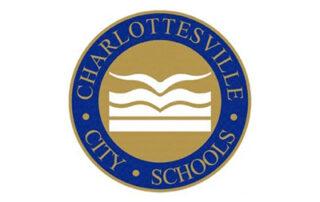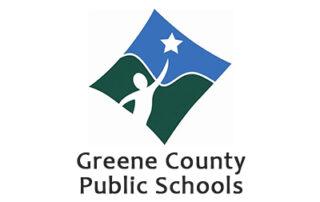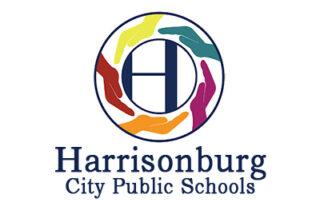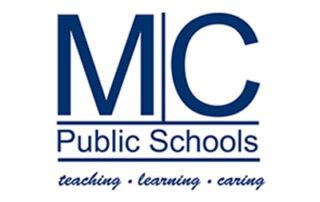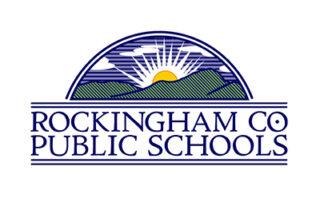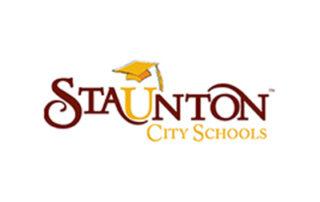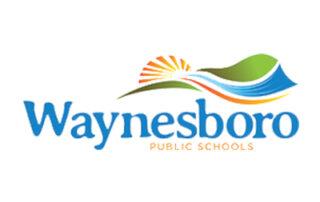 We've been proud to serve the band instruments needs of the Shenandoah Valley since 1951.
Scroll through or click these pictures to enjoy our historical gallery.
Over 70 Years of Satisfied Customers
Currently in our 71st year of business, we remain committed to serving and supporting our local community of musicians, schools, colleges and music lovers of all ages.
Our Customers Say
"The best service and most flexible music company I've ever dealt with. Highly recommend!"
"Allen and Steve have been taking care of instruments for my kids and me for a long time. We have been very happy with the work they have done on reeds and brass."
"Great service and excellent instruments for all levels! Best in the Valley!"
"Excellent work usually done faster and less expensively than expectations. (Shen-Valley does) wonders for my saxophones and I'd trust their work on any horn. Busy school seasons can be a challenge on their work load but they are always upfront about it."
"Needed my backup flute repaired for outdoor lessons — they fixed everything I had noted, and cleaned it up as well for a great price!"
"Solid repair service, great staff! I've been taking my alto here since I started college at JMU 4 years ago, and I've always been more than pleased with the work that's been done on it. Steve is the best instrument repairman around!"
"Very easy to work with, instrument repairs completed in a timely manner. They allowed us to make payments on a new saxophone for a good length of time to assist with affordability, and still applied a substantial discount when we were able to pay it off early."
"Wonderful service, hands down. Never had to worry about quality of repair or damage to my horns. Allen is a true professional, and has been very willing to talk me through every repair. No problems, a respectable and hard-working group. Thank you!"
Contact Us
540-434-8546
We're here to help!